Memories for Life
Finnish premiere in Hanko 6.6.2014 (Memories for Life premiere in St.Petersburg 23.5.2014)
A physical multilingual performance about the past and the present, the old and the young.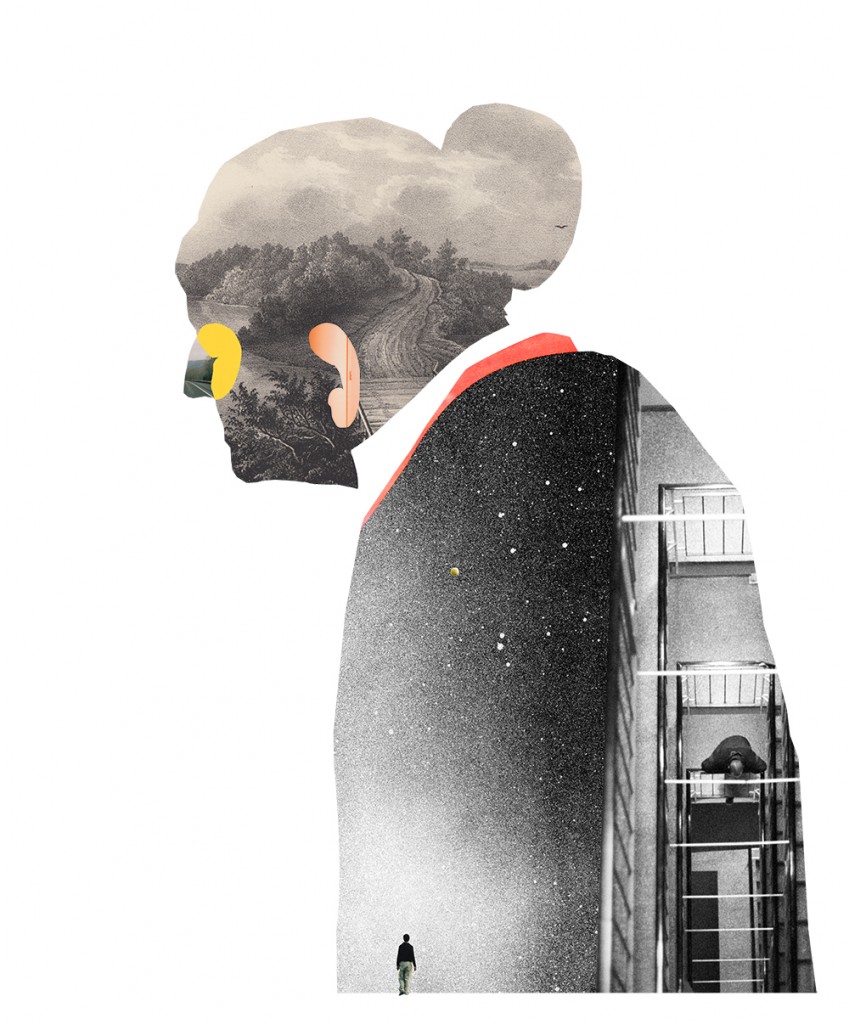 "We do not walk towards death. We do not walk towards getting old. We walk to meet ourselves. We walk to meet our Other Me. Life is like two persons walking towards each other. My old age meets my youth." Imants Ziedonis (Latvian poet, b.1933, d.2013)
Memories for Life is a performance about the stories we tell to define ourselves. What happens when those stories fall apart? It is a tale about human travelling through time, seen from a variety of different perspectives.
Seven persons relive their life journeys and try to tell their personal stories in a landscape where memories, reality and dreams are equal. Where do we come from? How is the past influencing us and where are we heading? Memories for Life is inspired by both the historical narrative of Homer´s The Odyssey and the world and nature as it is today, embodied by a cast of young European actors.
Concept and director: Maria Lundström (FIN)
Choreographer: Lenka Vagnerovà (CZE)
Performance dramaturge Christoffer Mellgren (FIN)Composer Robert Kock (FIN)
Visual designer Viviana Rella (ITA)
Costume designer Tyra Therman (FIN)Light designer Andrea Violato (ITA)Producer Matilda Sundström (FIN)
PerformersMaria Ahlroth (FIN)
Viktor Idman (FIN)
Tilde Knudsen (DEN)
Radoslav Piovarci (SK)
Helena Pruuli (EST)
Oskar Pöysti (FIN)
Jessica Raita (FIN)
Find out more about the crew here.